Join our Job Oriented Courses
Medical Coding Course, Medical Billing Course, Pharmacovigilance Course
PharmaEducare nagpur is dedicated to bridging the knowledge and experience gap between Academia and Industry by Providing Job-Oriented Training by providing  Courses in Medical Coding, CPC Preparation, Medical Billing, Pharmacovigilance , Regulatory Affairs, Clinical Data Management, Computer Aided Drug Designing, Computer System Validation, Clinical Research & GPAT Prep.
We provide you with online training and workshops based on various key domains such as Clinical Data Management, Clinical Research & Clinical Trials, GMP, Medical Coding, Medical Devices, Medical Writing, Pharmacovigilance, QMS, Regulatory Affairs as well as other interpersonal skill development courses prepared by experienced industry experts and healthcare professionals. Our courses grant you a comprehensive overview and training of the various fields and processes practised in the pharma-biotech industry. The up-to-date nature of our content and unique teaching style offers you a world-class training experience and a competitive edge to your career.
Our pharma training and workshops comprise theoretical and practical aspects of subjects, soft skills required and pre-recruitment processes. They help you gain expertise and experience and automatically fill the gap between Academia and Industry.
All our courses are CPD UK verified and aim to deliver the most effective and practical learning experience and make you industry-ready.
Introduction to Medical Devices
This course will help to get a basic understanding of medical devices and its business. This course will help to understand medical devices' lifecycle
Introduction to Clinical Trials
This course will cover regulatory requirements for conducting clinical trials. The challenges that act as a key for creating clinical development plan
Introduction to Medical Writing
This course will provide an introduction and foundation for a career in medical communication across the healthcare sector. This course will provide
Introduction to Medical Coding
Medical coding is transforming healthcare procedure, diagnosis, medical services, and equipment into universal medical alphanumeric codes. This course
Introduction to Clinical Data Management
Clinical Data Management (CDM) is a crucial stage in Clinical Research, which leads to the generation of high-quality, reliable, and statistically sou
Introduction to European Medicines Regulation - Free
This course will provide an evolution of Medicines Regulation in Europe. It will explain why medicinal products cannot be sold like any other general
Introduction to Regulatory Affairs
This course will provide an introduction to the development of healthcare product regulation across the globe. This course also provides a basic under
Introduction to Pharmacovigilance
Pharmacovigilance (PV)—the detection, assessment, understanding, and prevention of adverse effects or any other drug-related problems—is a dynamic and
Introduction to Quality Management System
This course will provide a basic understanding of QMS and how it helps manage a product or process's quality. This course will also help understand ho
Enhanced Knowledge
A great platform to explore various aspects of pharmaceutical industry and get to expand knowledge in the fields. Learned new concepts, terms and received in-depth knowledge about the industry.
Happy To Be A Part
A great platform to explore various aspects of pharmaceutical industry and get to expand knowledge in the fields. Learned new concepts, terms and received in-depth knowledge about the industry.
Ethical, Professional, Informative
PharmaEducare is the platform where I understood all the ethics and skills required in the pharma profession. This study has always been very vast and I couldn't narrow down my subject of interest, since I enrolled with PharmaEducare I knew what to choose as a profession and where do I stand. I started here from scratch, right from writing a mail to soft skill development I groomed myself here. A professional, experienced teaching team that provides quality content and delivered the same too. I would highly recommend PharmaEducare to all life science students.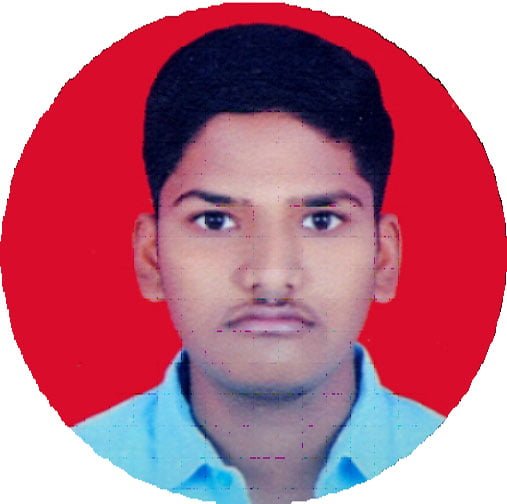 Thank You PharmaEducare
Guidance, knowledge, cooperation, interaction and it doesn't stop here. The sessions that were brought to my knowledge here were very informative and along with that the SME's were very helpful. Thank You PharmaEducare.
Highly Recommended
Something different. Apart from the syllabus, highly engaging lectures, interactive faculty, always open to questions such as the environment here. Such a thoughtful crew who effortlessly put through their content and the core aspect of being very delighted to be a part of this is ''encouraging students".
Good
I really liked the concept behind the entire learning process. Great way to know how pharma professionals have a wider scope. It was good exploring our profession.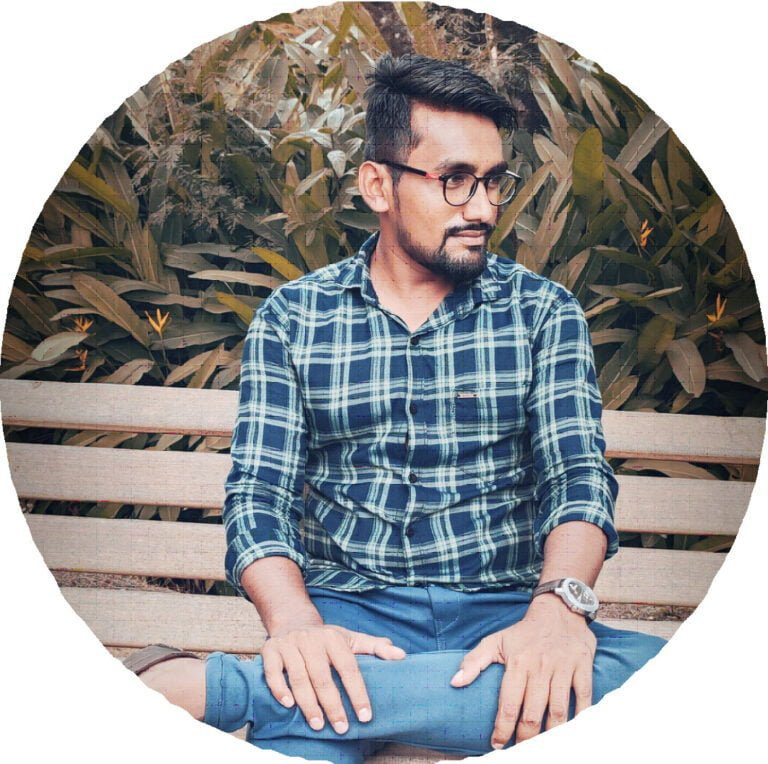 Job Oriented Sessions
At this stage where choosing the correct job profile is very critical PharmaEducare has been a great helping hand to me. The path to choose the right field to excel in my journey with this organization was much easier.
Supportive & Dedicated
The best mentors and guides I've ever come across. Very easy and lucid content to understand. The knowledge I gained from these sessions be it industrial or the reality check. Worth it.
Best Mentor
Pharmacology always scared me as a subject, but since after studying "Pharmacovigilance - Introductory Workshop" with Miss. Vaibhavi Dargude (SME) I started developing an interest into the subject. The learning process was so impactful that with the guidance of such mentors I'm placed as Drug Safety Associate at Bioclinica.
New Way To See Pharma Profession
PharmaEducare gave me an insight about how vast the pharmacy profession is and the various sectors in the section whether it is IT or anything else. Quality education is provided which really sets a new vision for freshers who really need to understand the situation of the pharma world.
Kick-Start To The Career
I had too many alternatives but couldn't find the correct option to choose. The one-stop solution I got was PharmaEducare for me. I acquainted myself with a lot of new concepts and departments available in the industry which helped in building my career. To be very precise PharmaEducare was a kick-start for my career.
Designed to The Best
I have had completed the introductory workshops and can say that all the courses are designed to its best. The material that is been provided is updated as per the regulations updated. Right from basic to advanced all the matter is put up so that it's effectively understood as well.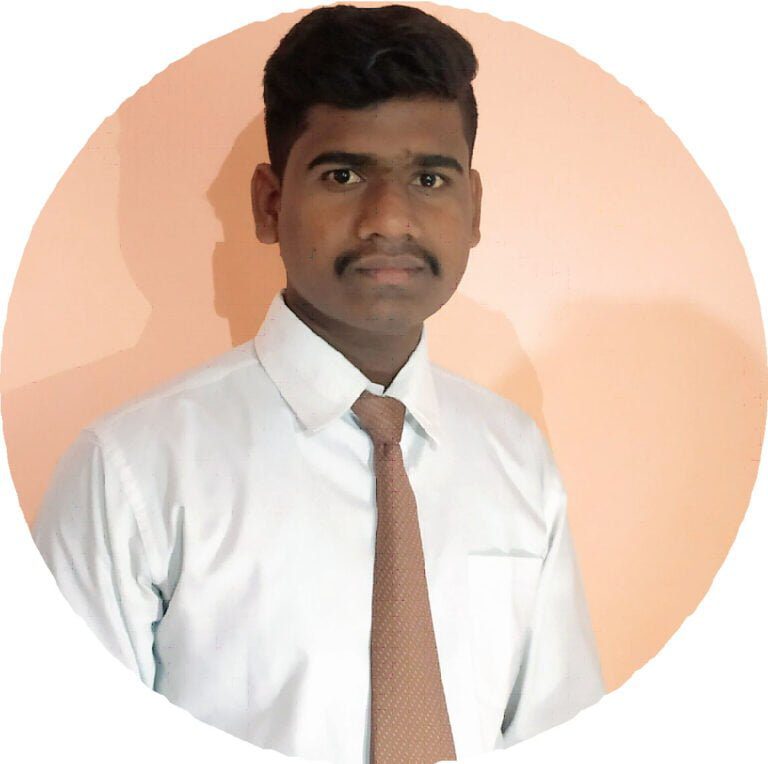 Confidence Booster
I really feared talking about anything no matter how well I knew about the subject. I used to introspect myself before speaking up. PharmaEducare was the podium that enlightened me that with knowledge comes confidence. I was always at crossroads, but here I explored another new version of myself and undoubtedly this has proven to be a confidence booster for me.
Webinar Delivered to Colleges